Datacenter Highways
Metro Optic "IS" Datacenter Connectivity, independent of where you host and interconnect
Discover more
We provide our customers access to the leading datacenters in Canada - the epicenters of digital commerce and traffic.
On brand-new, high-capacity, diverse fiber.
Our Edge
We are datacenter neutral. We provide the vital connections – for your compute, cloud and interconnection needs – on one network and on one contract

Massive fiber links, lit by state-of-the-art optics, reaching the Meet-me-Rooms of the leading datacenter providers directly

Access to world-class Public Cloud on-ramps and leading global carriers

24 hour responsiveness – accountability matters … when it matters to you.

Consultative approach – engage with our network designers and engineers as well as our business planning team to align your network capabilities with your business requirements
Maps
Hyperscale fiber network that reaches all major datacenters and interconnection sites in Montreal and Toronto. Vancouver coming online in 2021.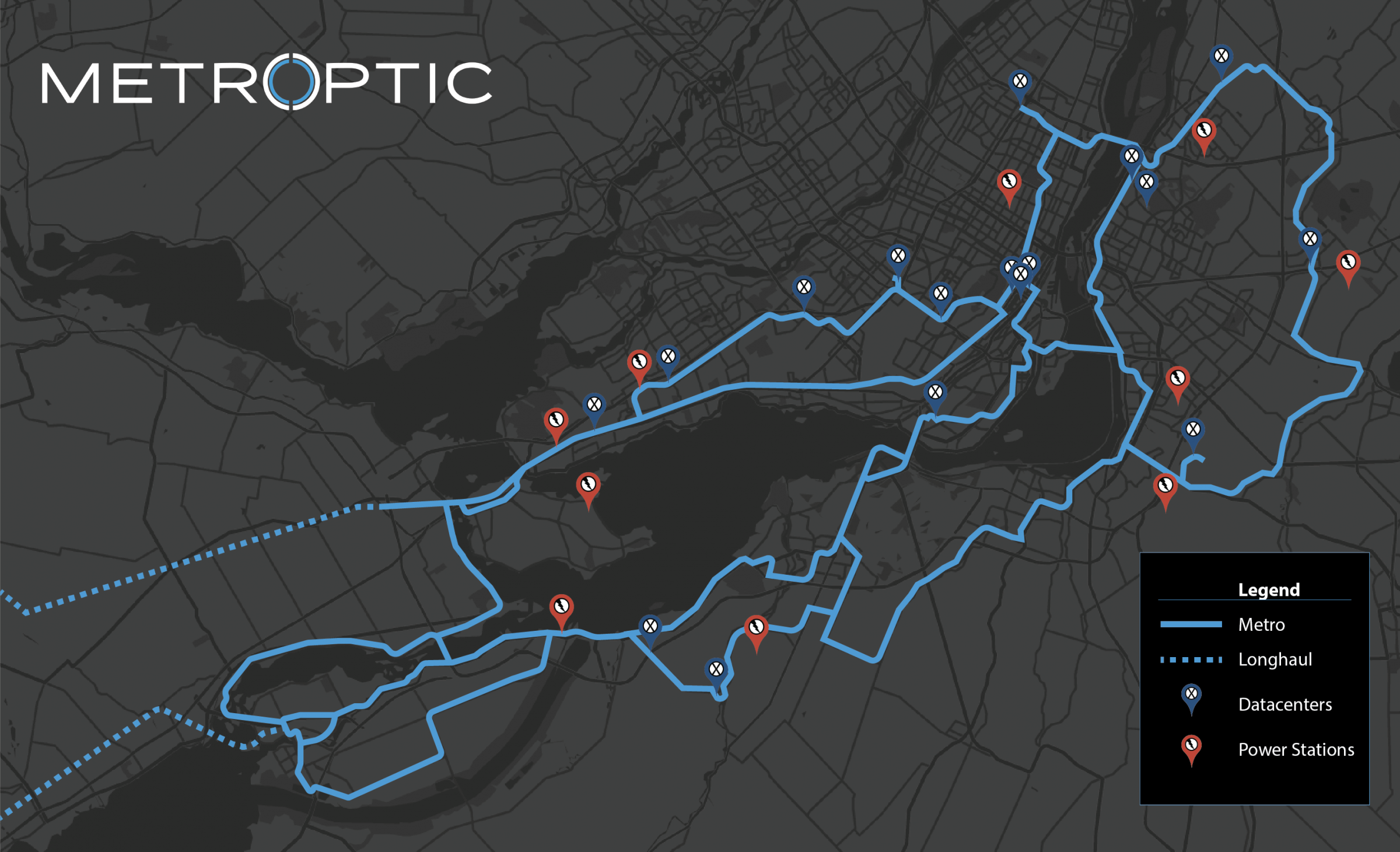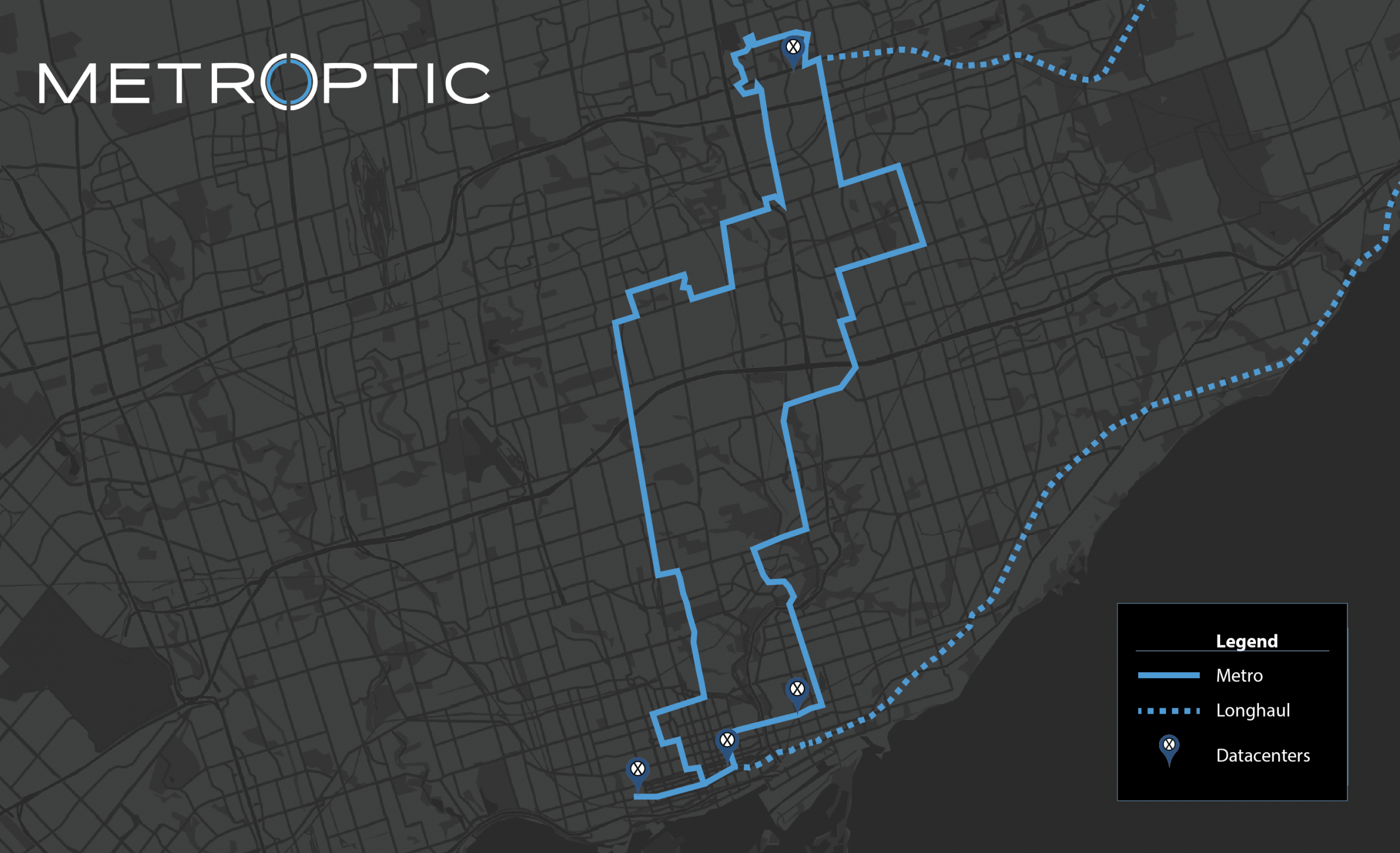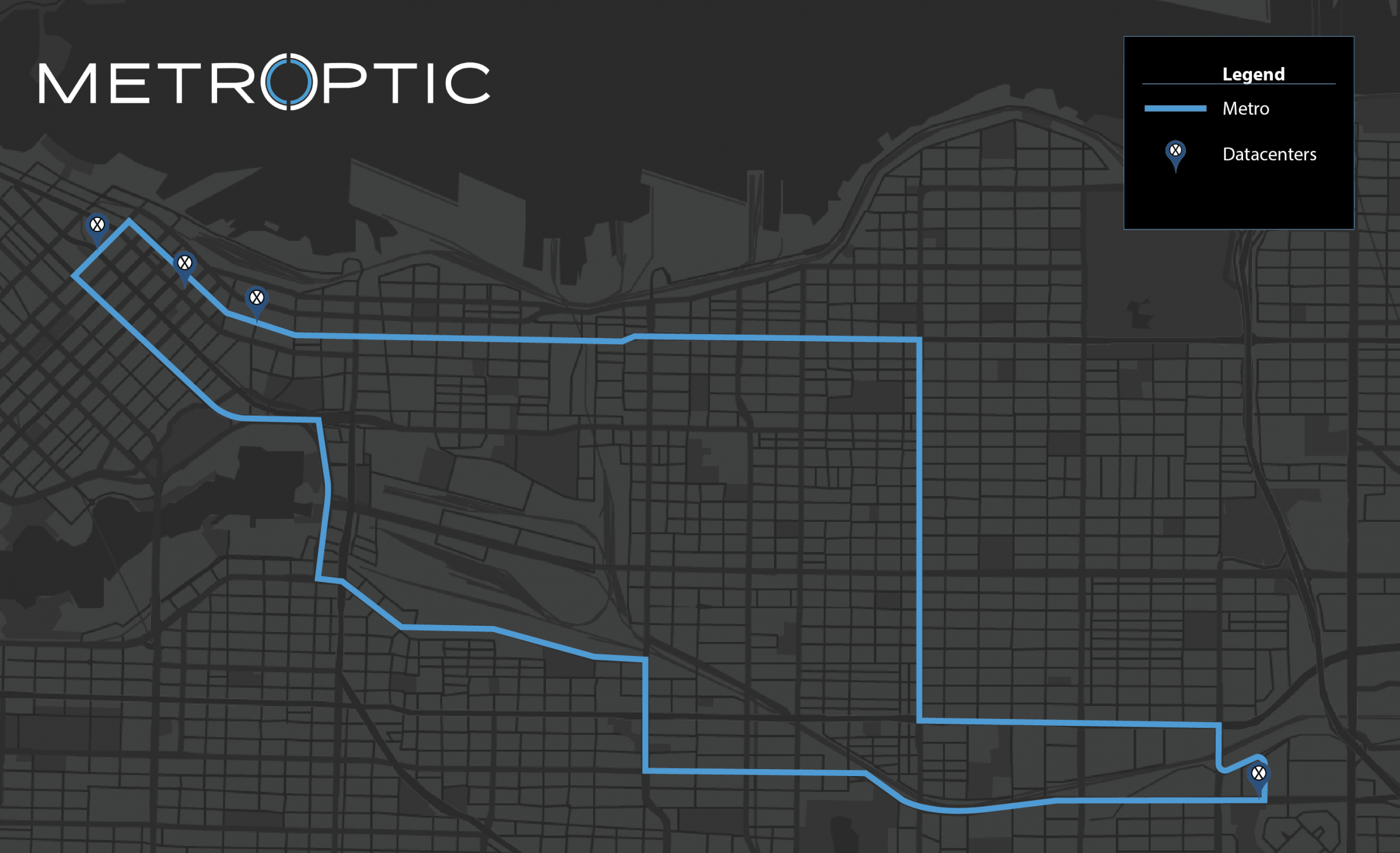 List of Datacenters
Montreal
Hypertec (HYP)
CogecoPeer2 (CP2)
Zayo (740 Notre-Dame)
Beanfield (BNF) 3445 Avenue du Park
Tata
Toronto
Metro Optic 105 Clegg Rd (Markham)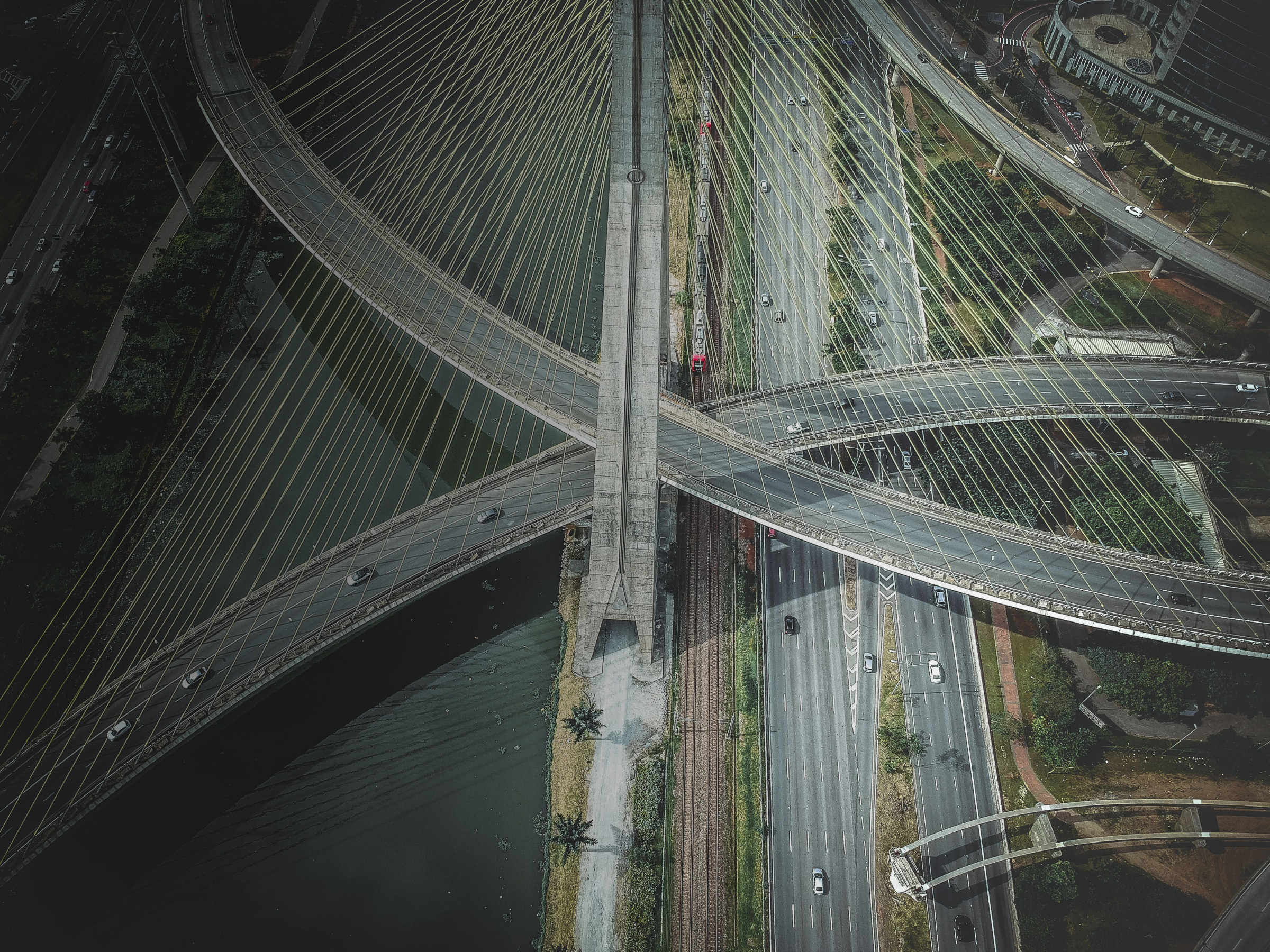 Strategic Infrastructure on Canada's information super highway
We are developing a brand new high-capacity diverse fibre optic cable system between Toronto and Montreal.
Learn more